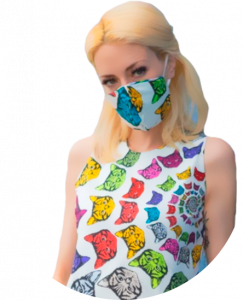 Since facemasks and social distancing are the new normal, we see the protective mask as an opportunity for self-expression–accenting our outfits with bold or subtle'n fashion statements.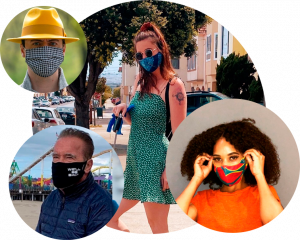 Fashion brands are designing colorful and fashion-forward face masks that are stylish, practical, and reusable.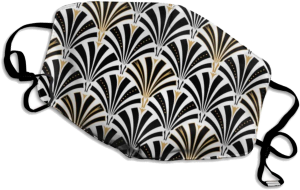 At StyleBox, we want to give our new customers a stylish mask that accompanies every outfit as a gift. Even if the outfit is returned, you can keep the mask. We want you to stay safe, healthy, and stylish.
So, go ahead and get a new outfit that speaks to your own style. We'll pair it with a comfortable and reusable fashion mask in your first order.