Dressing for a Zoom meeting can be challenging, especially if the call is for work and not just catching up with friends. So, here's some advice on how to look good on zoom.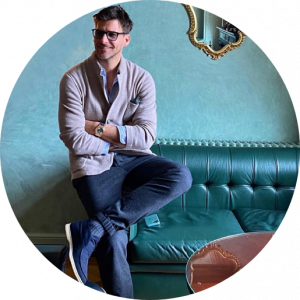 For a confident zoom video conferencing style you can be business on the top and casual on the bottom, since the camera generally shows you only from the waist up.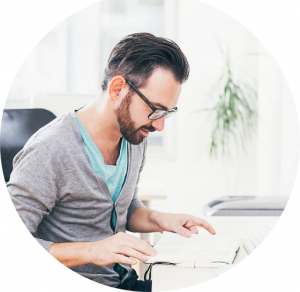 Go from casual to business casual by throwing a light merino wool sweater on top. A sport coat or blazer might appear too earnest now, but a light sweater delivers a professional appearance while still feeling casual.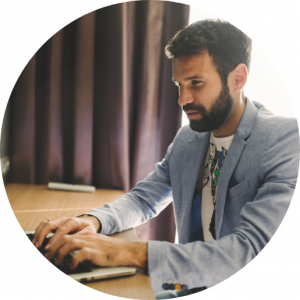 Color matters. Stay with muted solids. Bright white or black shirts may cause your camera to auto-adjust and make it hard to see your face. Avoid patterns or stripes which may be distracting on camera.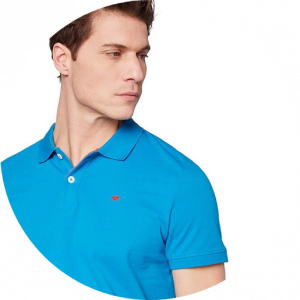 Try a knitted polo. If you work someplace really buttoned-up and traditional, where you're used to knotting up ties all week, then knitted sweater polos are about to become your new best friends. They're collared, so they'll still seem professional to your colleagues and clients, but they're soft and laid-back enough to reflect the new work style.
But you don't need to overthink how to look good on Zoom. Our stylists have composed several outfits that work well for Zoom meetings. Try one and dress for success in your next Zoom call.